Burger queen drive-in
re-brand and design
R O L E
Ongoing project.  Collaborating with Collin Sample
on full rebrand and design of his family's drive-in, 
which burned to the ground August 2018.
The Original Burger Queen, established 1987. Photo taken prior to fire.
Interior and Exterior build-out and design progress shots.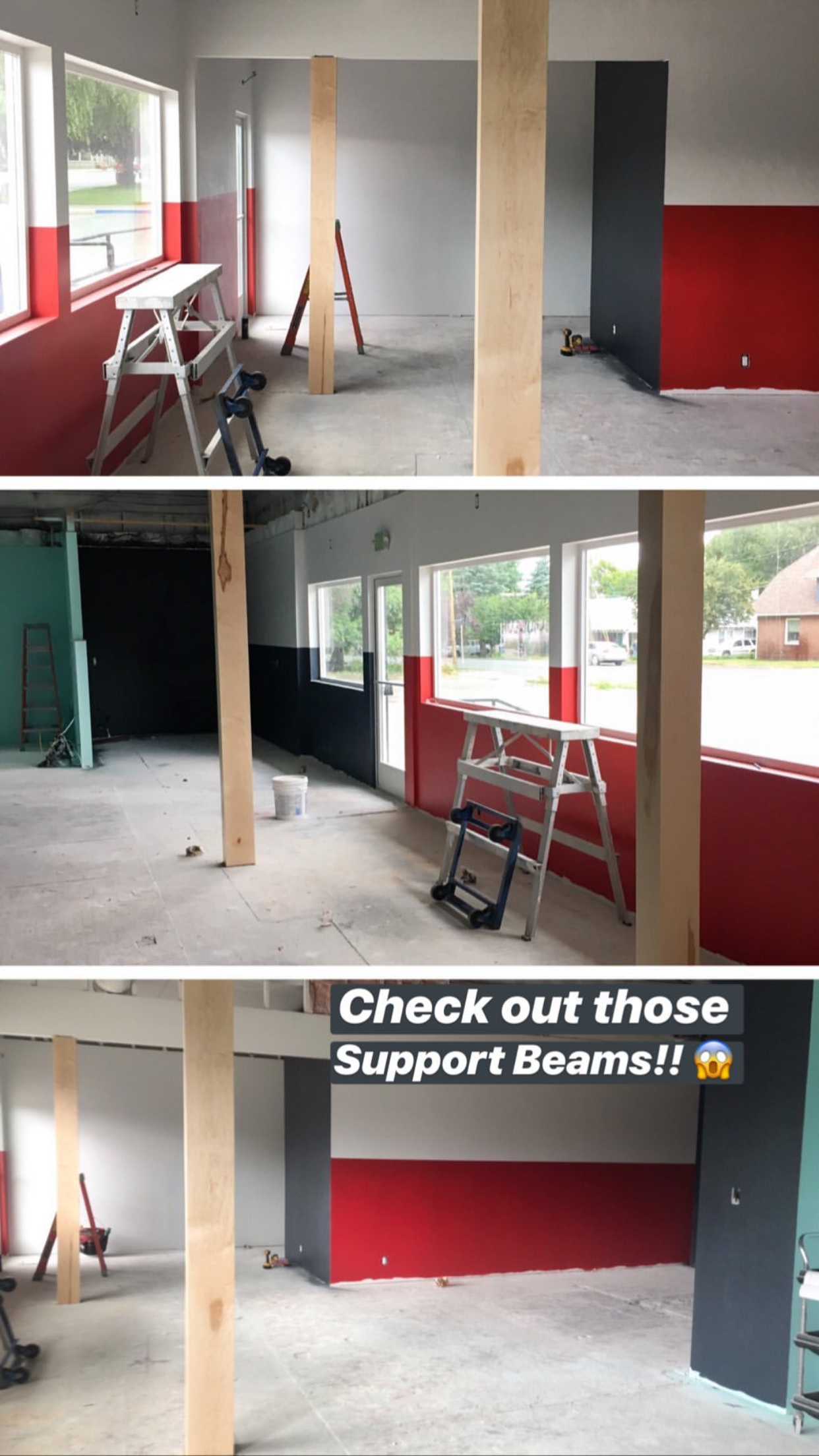 Final design details coming together.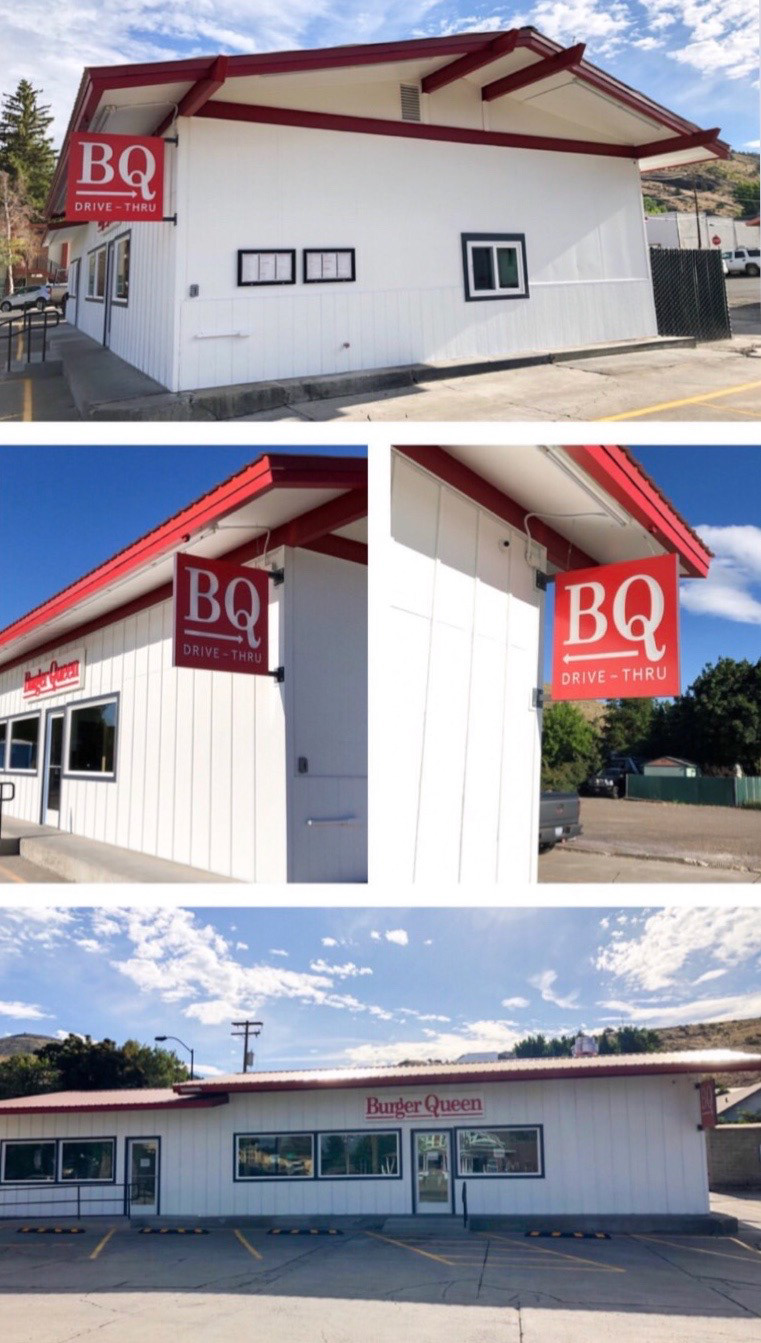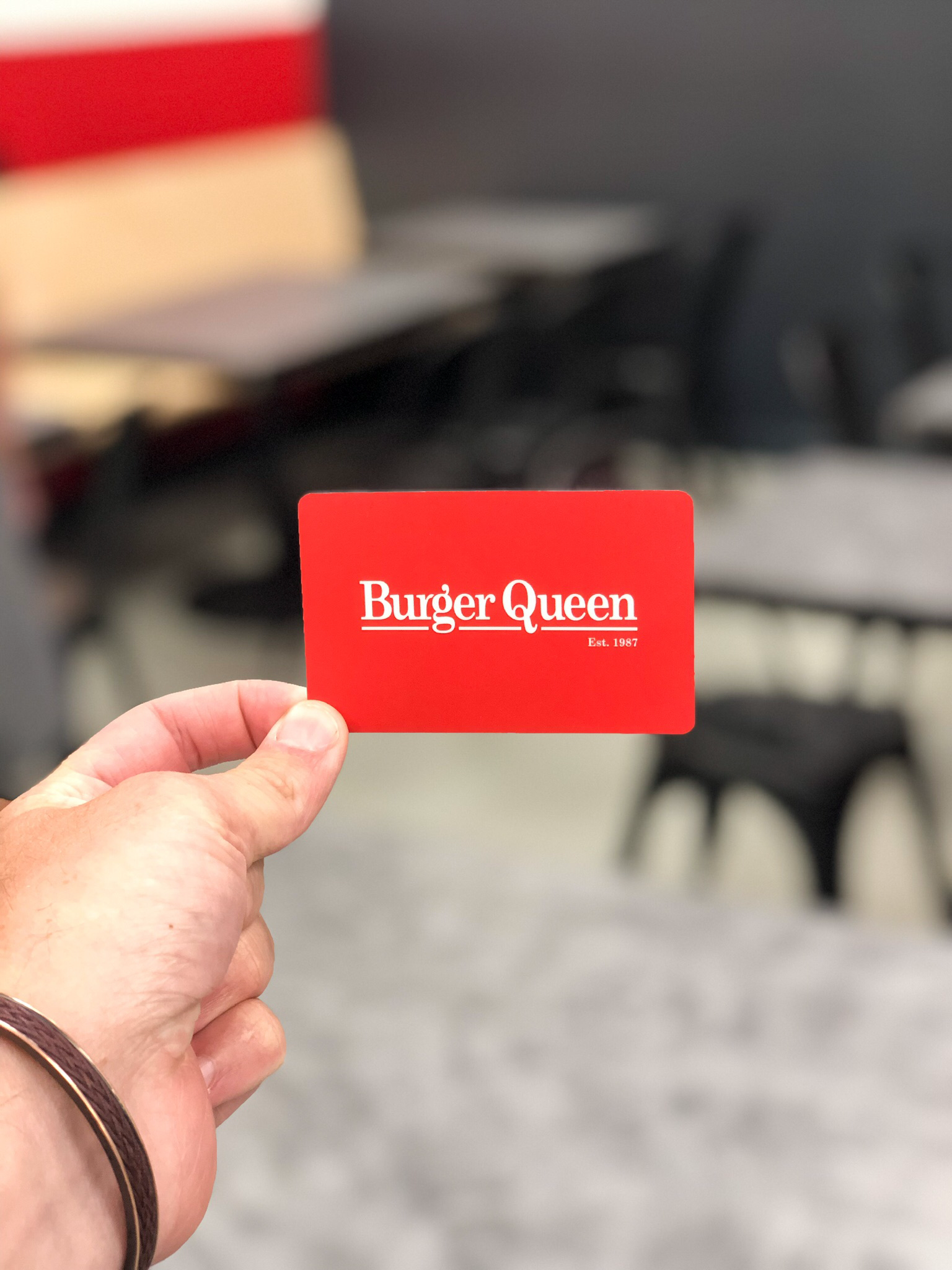 So grateful to have been a part of this massive project! Thank you Collin and the entire Samples Family.